Employ social media channels to reach a highly engaged, digitally-focused audience online. AlumniFinder's Social Media Append adds another layer in your ability to increase overall engagement with your valued supporters. Use your alumni and donor's social media IDs to deliver a consistent brand image, gain influence, and build loyalty. In addition, you will increase your exposure to those individuals who are not direct mail or email responsive.
According to the Pew Research Center, nearly two-thirds of American adults engage in the use of social media; a number that has jumped nearly tenfold in the past decade. Many of these users also leverage social media to identify and research organizations they want to support.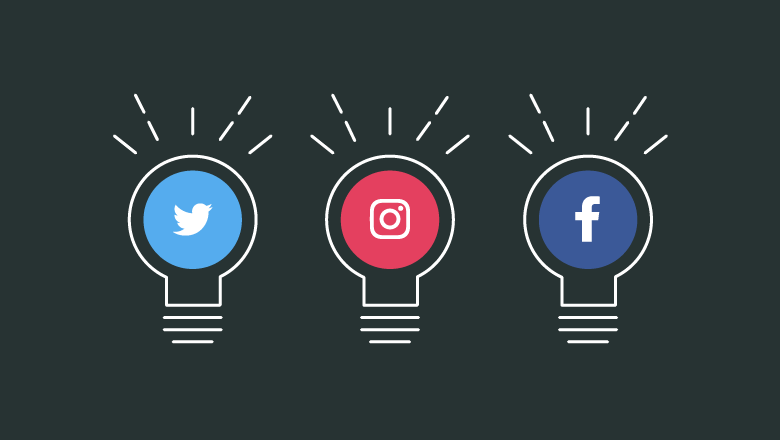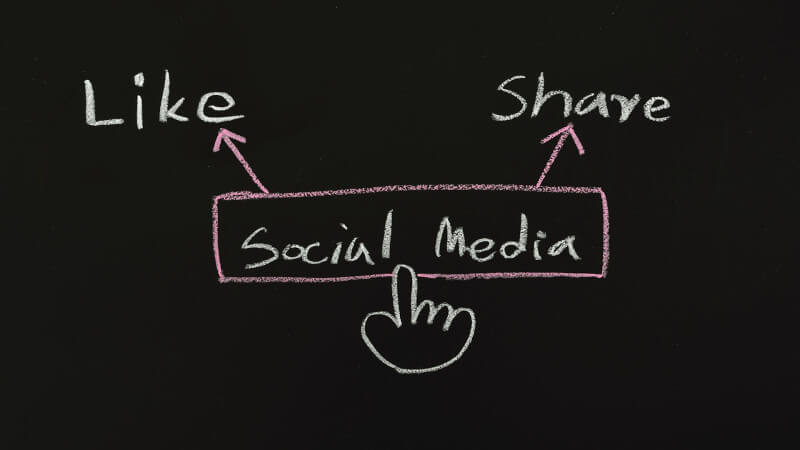 Use social media posts, shares, and direct engagement with alumni and donors to increase exposure to your cause exponentially. The process begins with the email addresses of your alumni and donors. Through proprietary matching, AdZed is able to identify social IDs for more than 30 popular social media sites.
In the event that your database only includes postal addresses, we can perform an email append in advance of the social media match. When an email append is performed, the identified email addresses will be added to your database and returned to you for use in future multi-channel development and fundraising initiatives. In this scenario, we recommend performing data hygiene to ensure that your postal addresses are up to date and standardized prior to completion of the enhancement process.