With a more extravagant comprehension of who your clients are, you can section your groups of audiences dependent on their extraordinary advantages, versatile practices, application classes and that's only the tip of the iceberg. Along these lines, you can tailor your application to your best audeinces and improve the client experience.
Why Device ID is Important?
A device ID is an unique number to each devices whether it is a SmartPhone, Tablet or Others. As this number is unique, which is why mobile ad networks are actively seeking IDFAs (Apple's Advertising IDs) or Android IDs (aka Google Advertising ID) to help amplify their marketing efforts. By Tracking this ID developers find out the users and their engagements with their devices and thus using it as a Powerful Marketing elements to the fullest.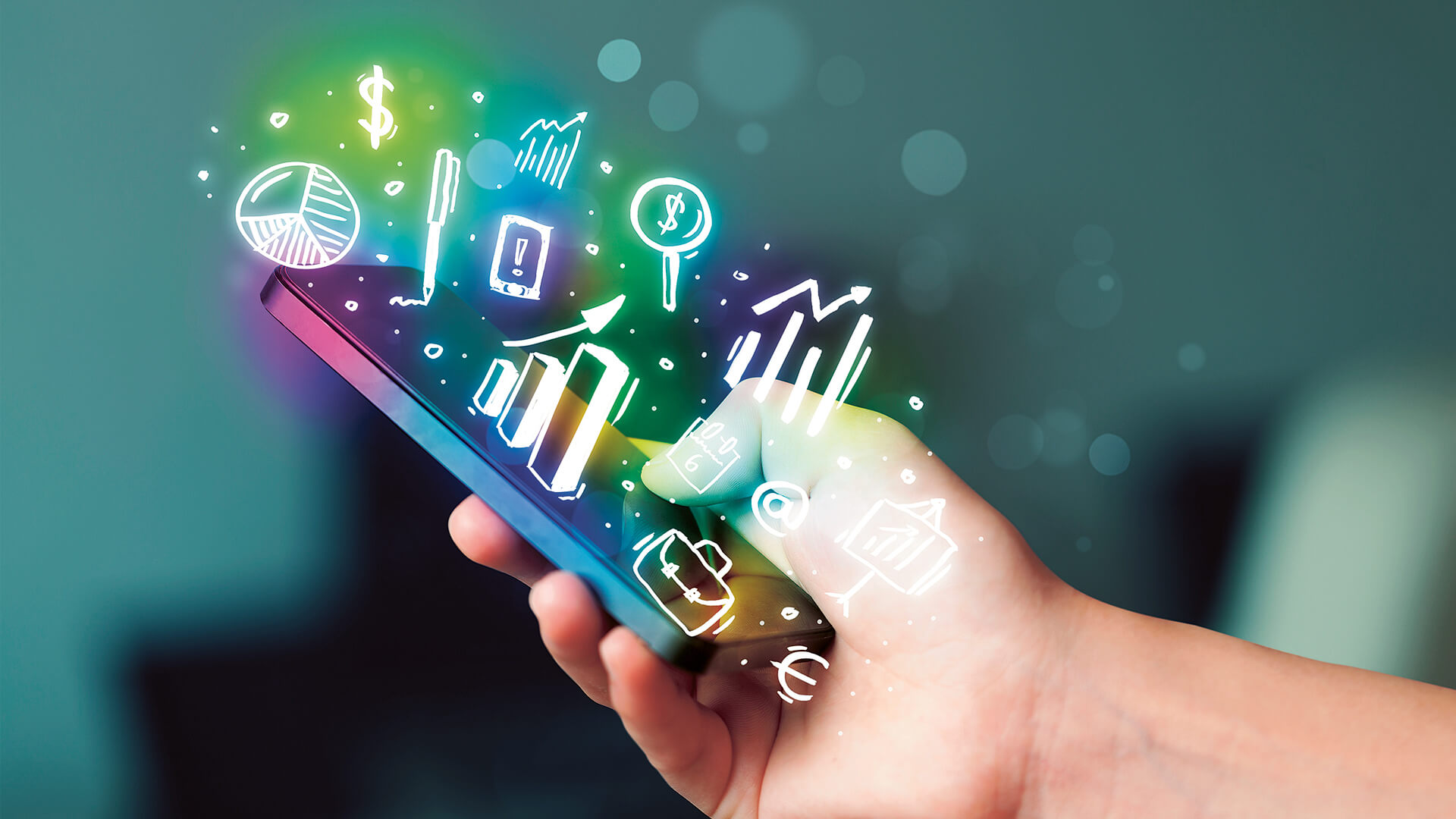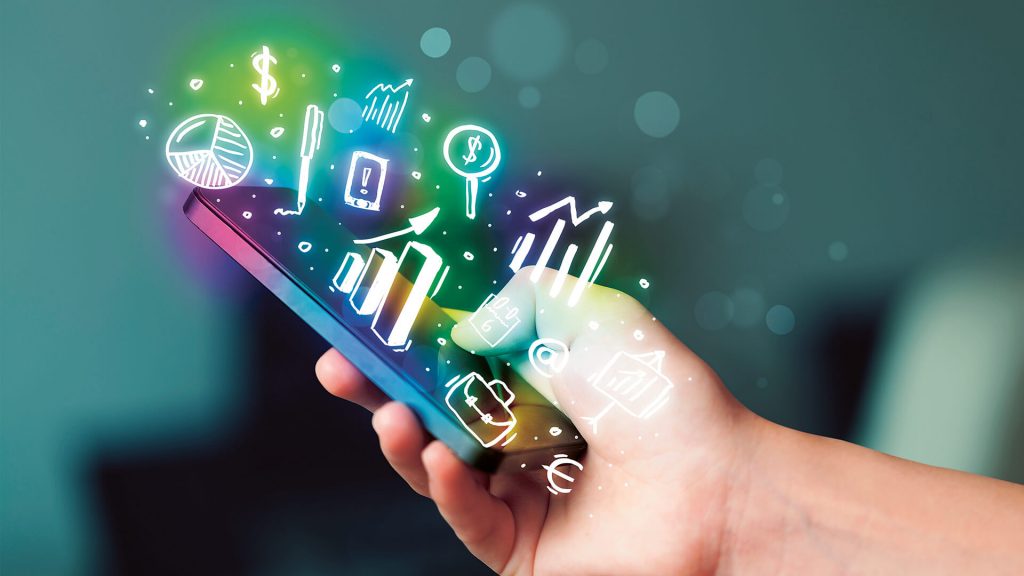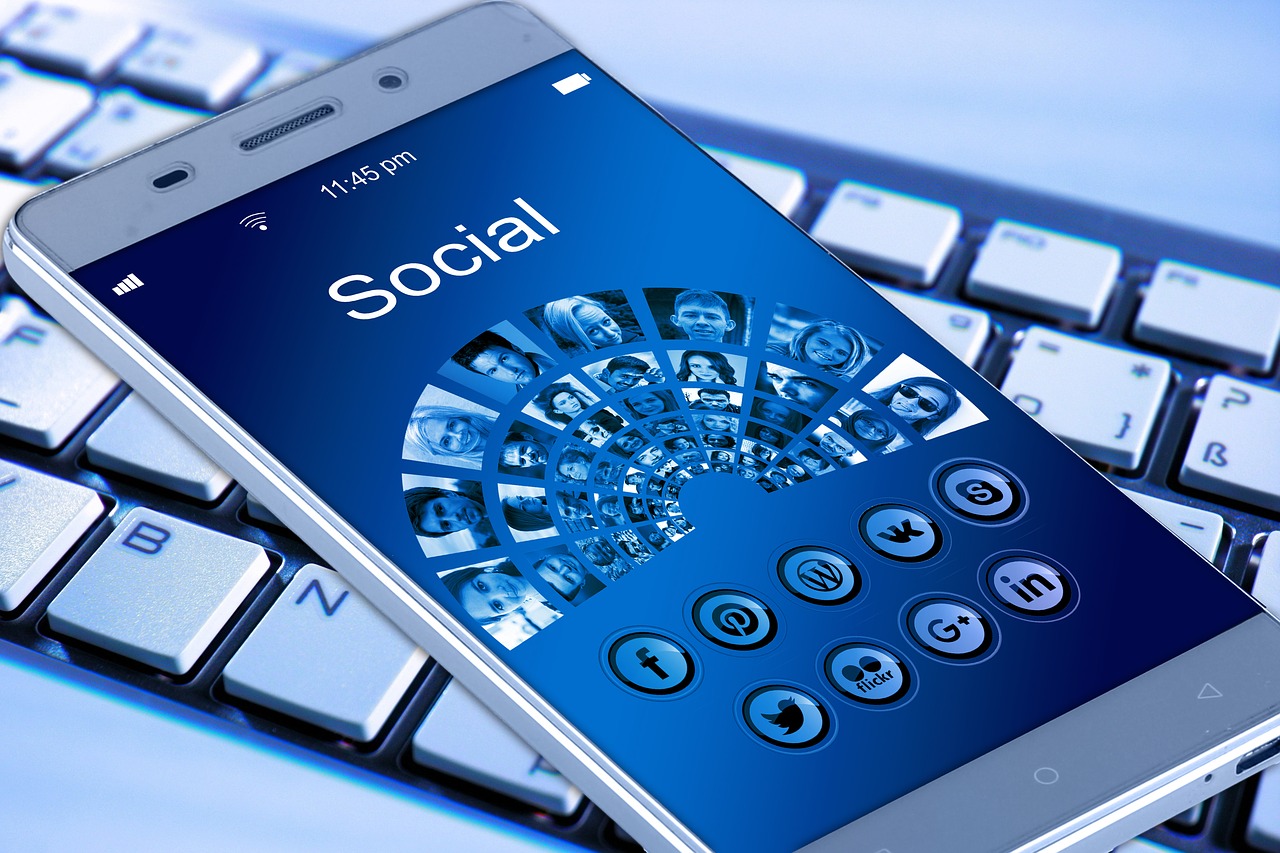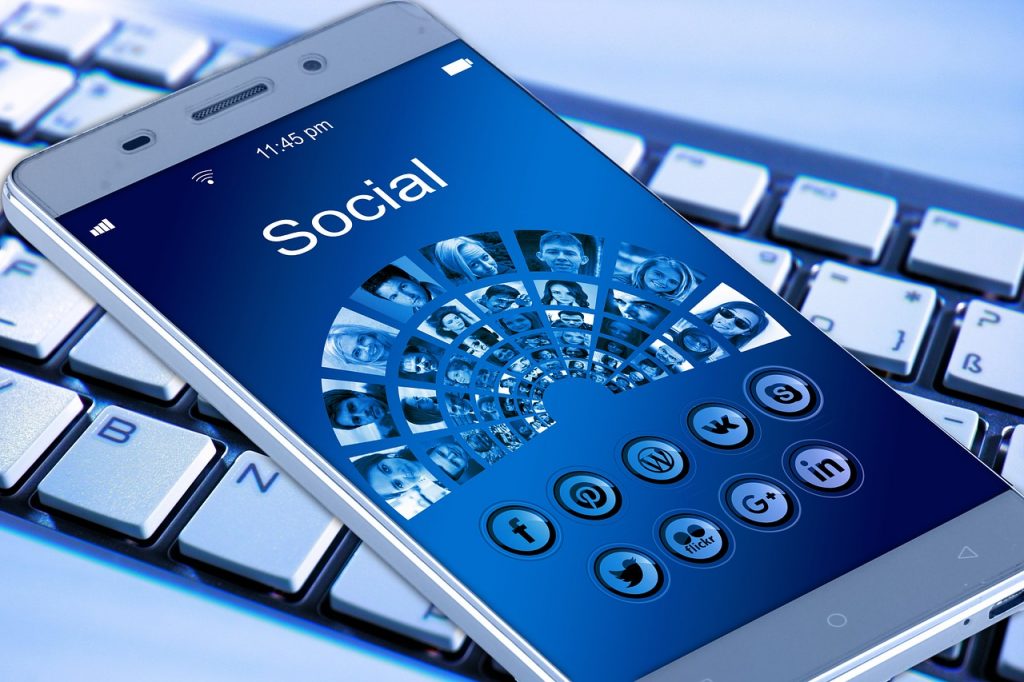 Now-a-days people are spending much more time on the mobile than they are spending on Laptop or Desktop. So if you get the insight of the user like which app they are using, or downloading which apps you can get an idea about their interests. And this is extremely valuable to understanding their interests, media preferences, and consumer behaviors. So you can run personalized marketing based on their interests. In turn, your users will have a more tailored and improved app user experience, thus building a lasting relationship with your brand.
Marketing on the Right Direction
A study shows that $7.2 billion is wasted due to ad fraud. As most of the marketing is not intended to right direction. Marketers target the cookies to get the behaviors of their client. But this leads them to wrong direction as many can use a single laptop or desktop and ads can not reach the targeted audience most of the time. But if you are using device ID, you can be assured that your marketing is on the right direction to the verified user.