Adzed is providing Classic Appends services including Emails, Postal Addresses, Consumer Emails, Phone Numbers appending.
When you need to get your message out to your clients and actually get it through to the inbox then you want our ZED Mailing Solution. We guarantee 95% deliverable mails.
Don't let your emails get lost in the inboxes. Build actionable email marketing workflow based on your customer behaviours and get outstanding results from every campaigns. Segment your campaign based on different demographics to conduct more personalized email campaigns. Send out relevant and contextual emails, and encourage brand loyalty.
Adzed has more than 100 email data cards available and as always we offer samples to test.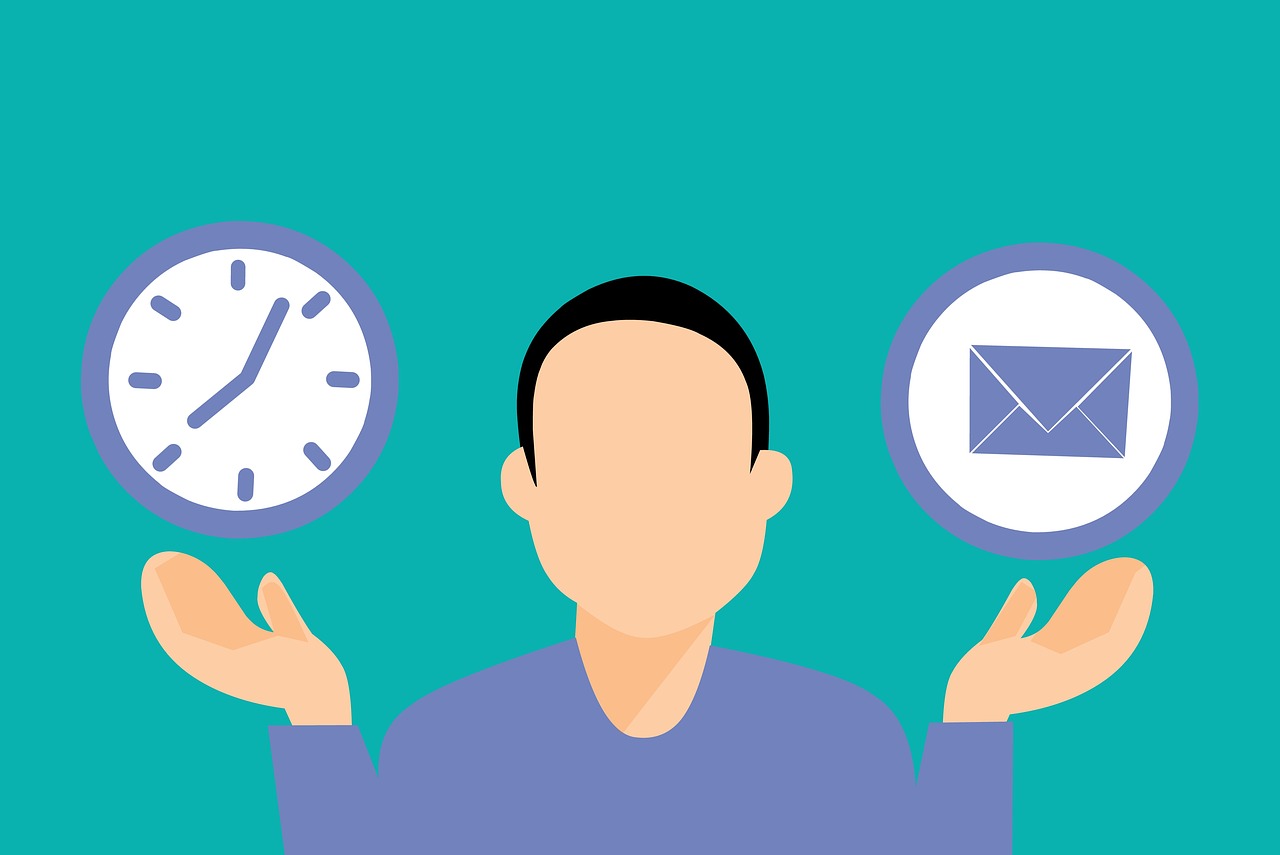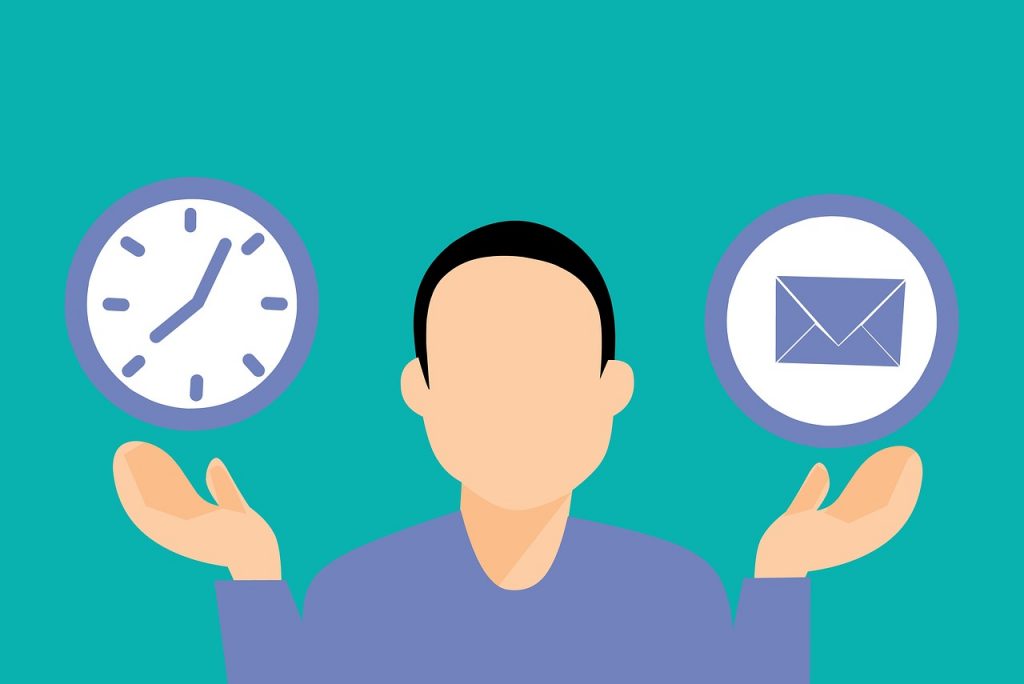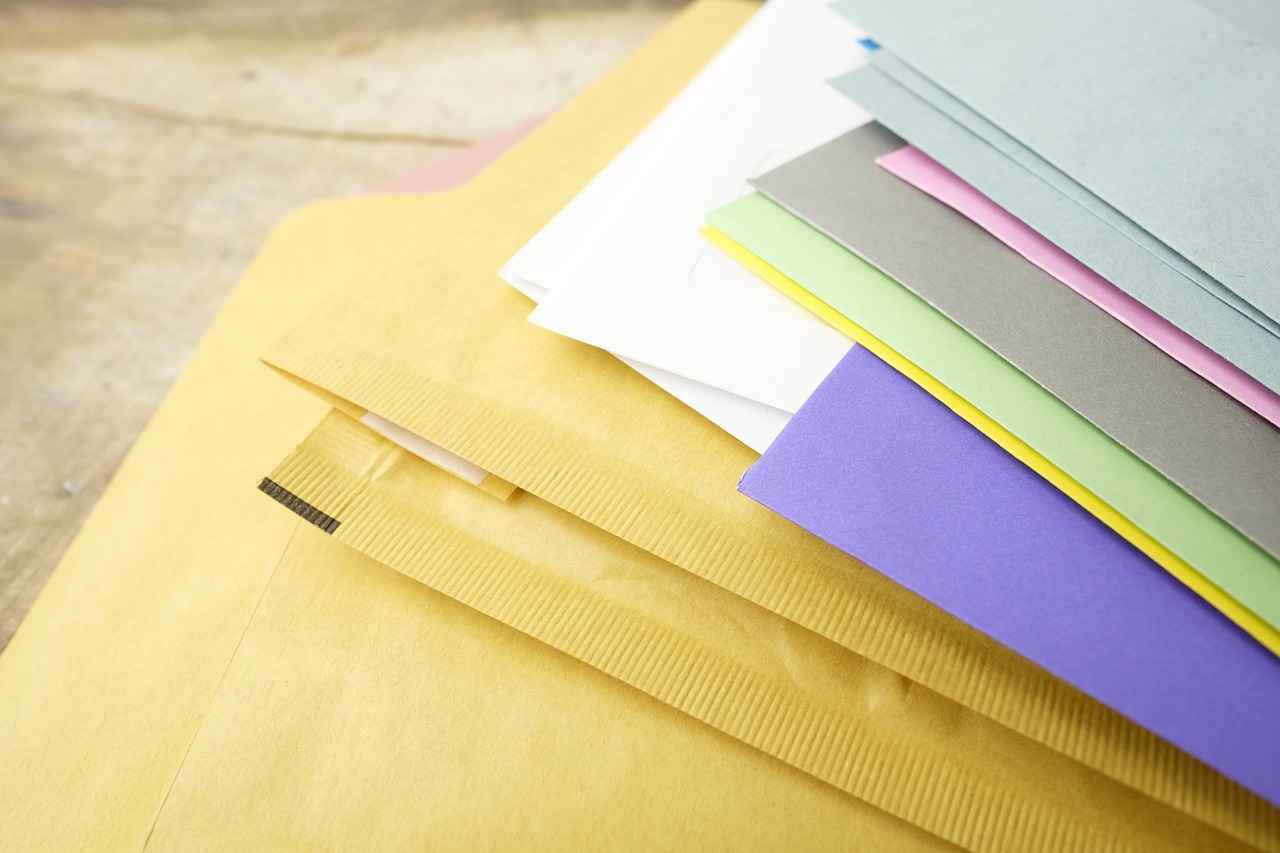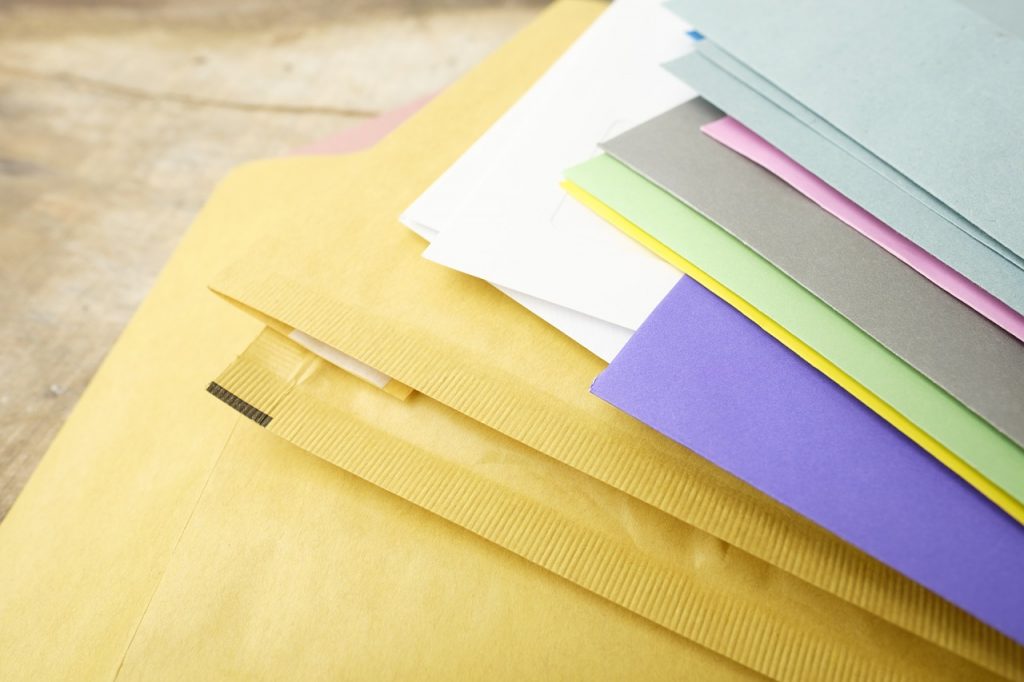 You've built a great database of your customers' and prospects' email addresses, but you don't have their postal addresses for zip code targeting and direct marketing…
Consumer email appending service helps you increase your marketing ROI. The addition of your customer's email addresses to your postal records can empower you to: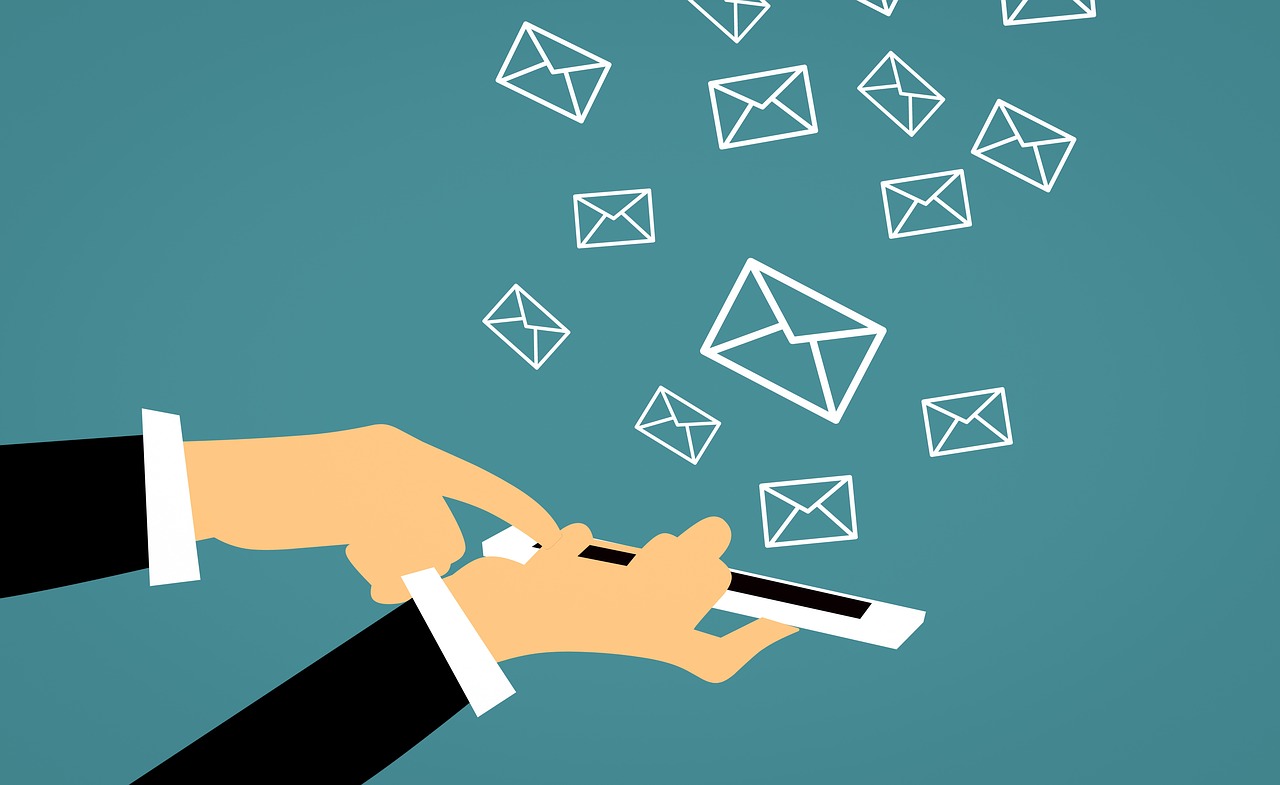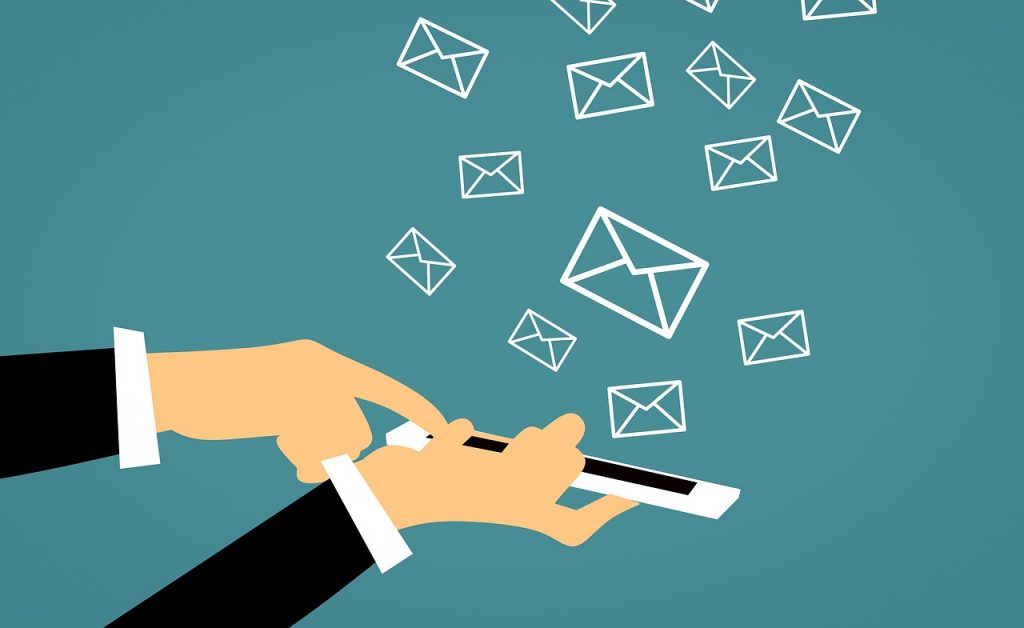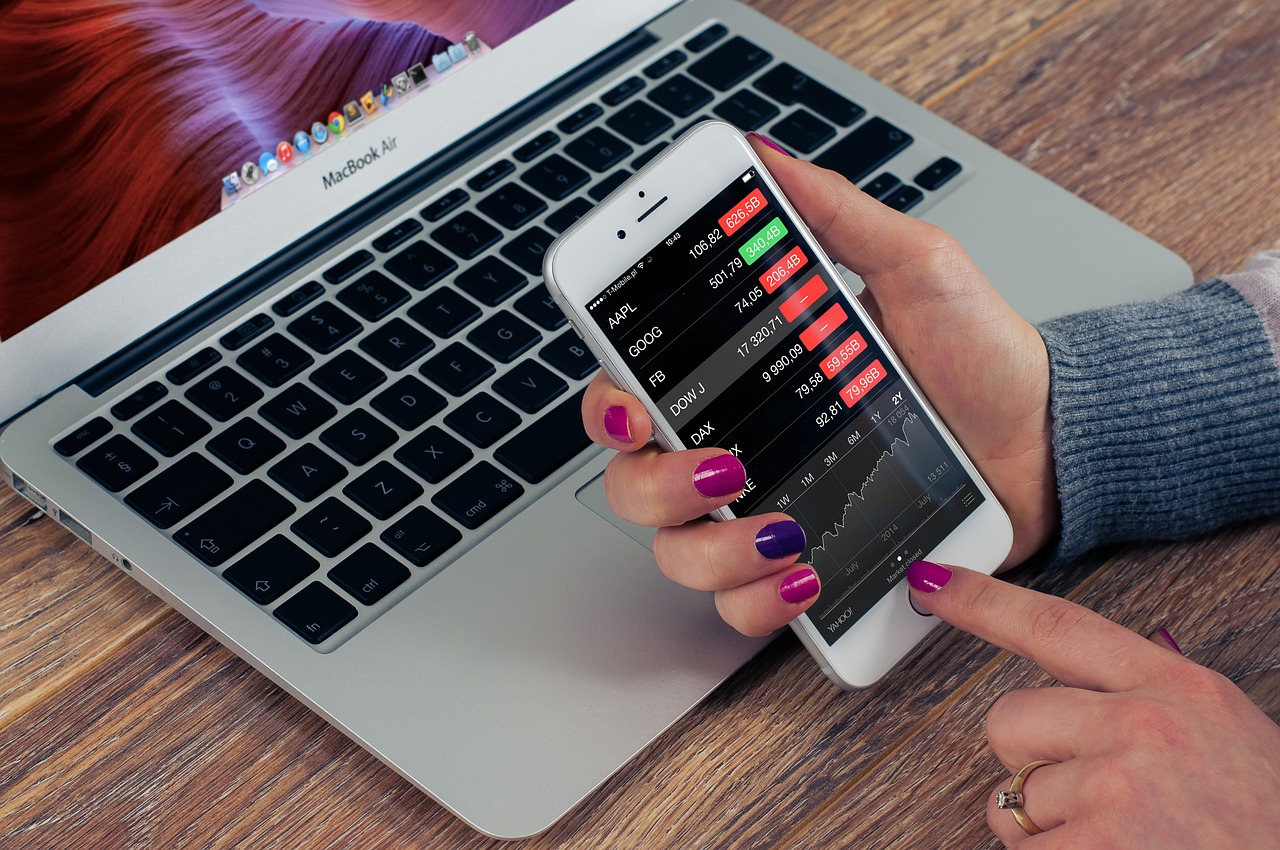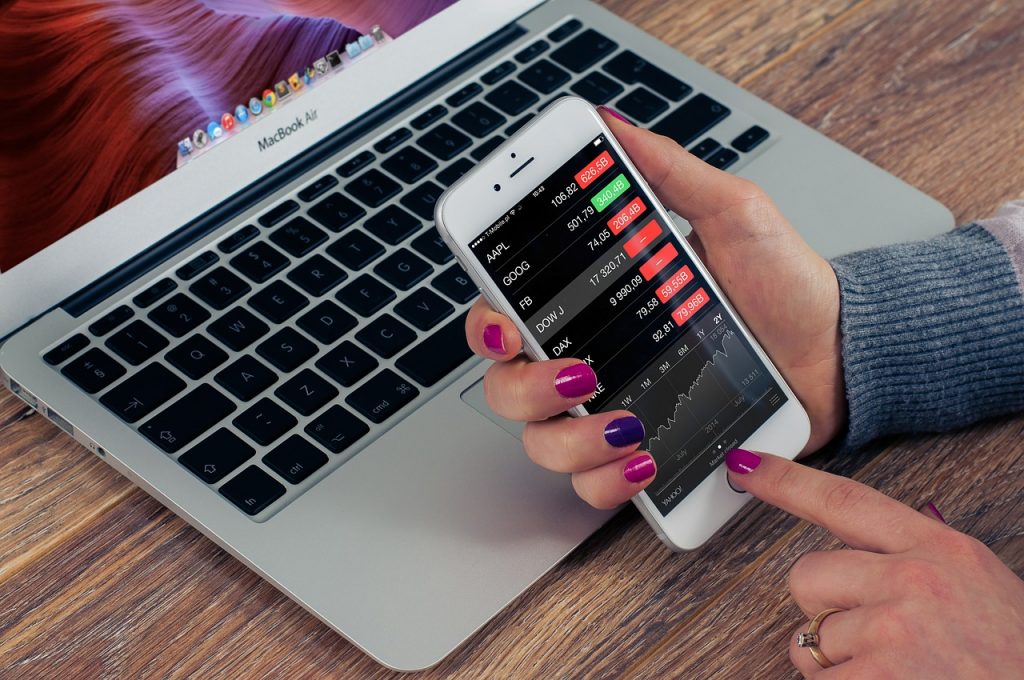 Get mobile or land line matched to your client database so you can reach out not only by email and postal,but reach them real time on their phone.