Case Study – Veritas Censeo Service:
Helped Major Political Party Target Voters Through Social Media
AdZed helps political parties and organizations enhance their voting files and contact lists by retrieving social media data for consumer and personal habits which allows targeted marketing for campaigns and fund raisers. In the marketing world these attributes are known as, "Demographic" details and are the most important and valuable data points you can know about an individual. They allow you to know their buying habits, financial status and exactly how to target them for sales and marketing campaigns. The missing piece up till now has been the social media component to sales. We can state as a fact that very few digital agencies can provide insight into social media profile let alone associating a username or handle to a consumer record. Most client spend months contacting data.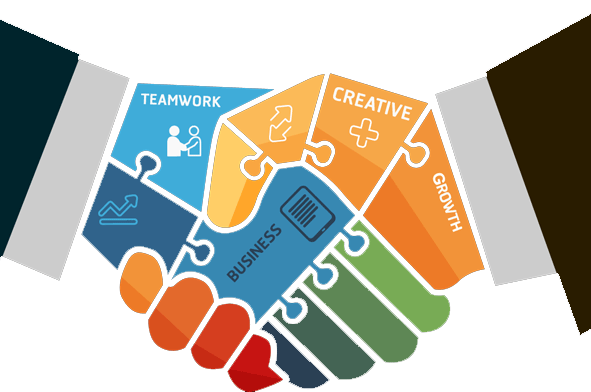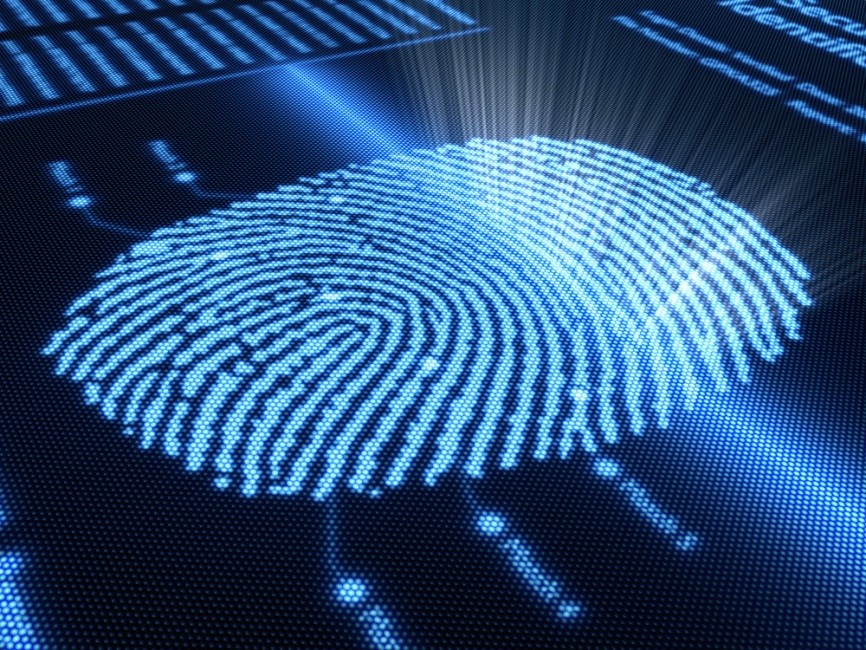 In July 2018 we were approached for a paid engagement by a political marketing firm that represent a major political party who needed help segmenting & identifying register voter's social media and personal habits to better engage them for national campaigns.
Like most organizations, they had limited segmentation based on registered party and contact details which they provided to us in a messy CSV file of approximately 1 million registered voter names and addresses. We were able to use Censeo and our big data platform that is one of the largest consumer databases in the world to get them email addresses and social media handles for the top sites Facebook, Google, Linkedin, Twitter and more which immediately helped the organization engage with constituents and swing voters on the top sites.
We were able to not only get social media matches totaling 40% of the voters but what they like, who they were friends with and many other interests including keyword matching to get an understanding of what personal habits and ideology they have. This means the keywords they use in their posts, who and what the "like," what their friends like and down the line until we literally have actionable data on thousands of people looking at just one profile and starting our data enrichment process.
INTO SOCIAL MEDIA RESOURCES
Original voter file with 0 social media detail
Enriched voter file with Facebook, Twitter, LinkedIn, Google & More ...
Know Exactly What Voters Want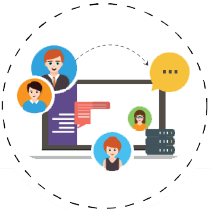 Attract And Win Over More Voters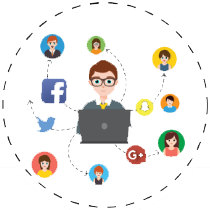 Tailor Your Story To Million Voters